Content
---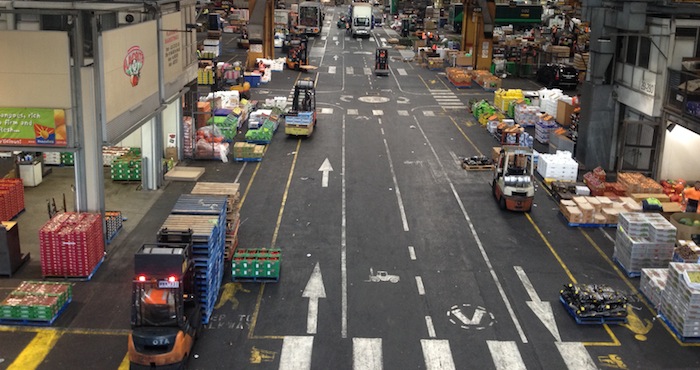 We work with Melbourne Market on newsletters This Week in the Market and the Flower Market Circular and a magazine, marketfresh for tenants and stakeholders.
We have established connections with fruit, vegetable and flower wholesalers and growers and industry leaders so that we can provide relevant and engaging communications.
---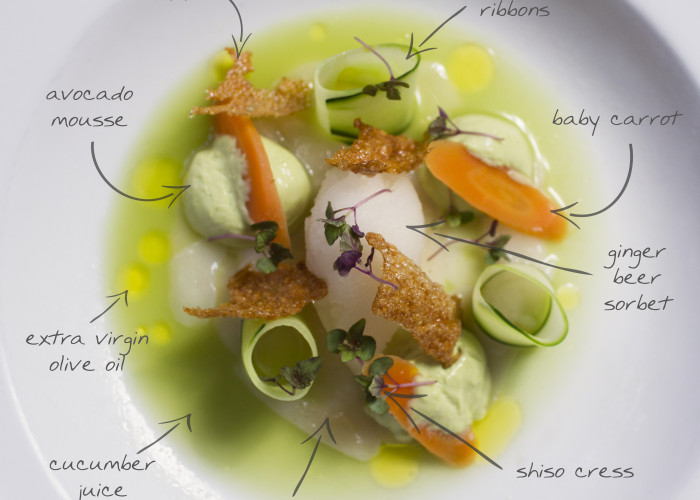 We worked with owners Erez Gordon and Paul Cooper and their team to solidify the Bishop Sessa story. We then completed a photoshoot with photographer Samuel Webster and shared the story through copywriting and blogs on the website, press releases, a Yelp event and social media (Instagram, Twitter and Facebook).
Online audience and recognition by press and influencers increased, and most importantly – so did bookings.
Bishop Sessa currently run their own social media, marketing and PR.
Website copy excerpt:
"There were knives, a few fights and a gun, but eventually the regulars moved on and Erez moved from the door to behind the bar."
---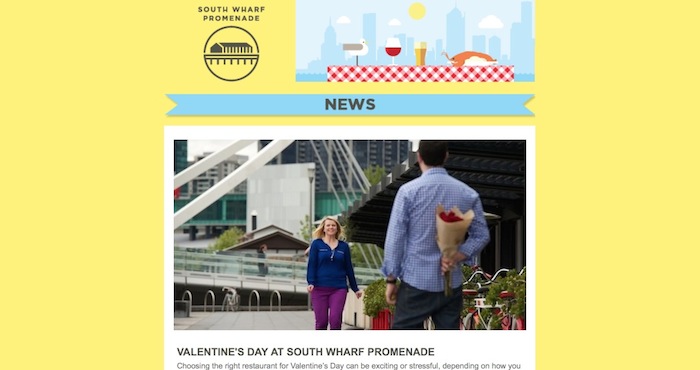 We worked with Plenary Group Pty Ltd, part-owner of South Wharf Promenade. We were responsible for managing and creating content for the South Wharf Promenade website, managing social media channels (Instagram, Facebook, Twitter), liaising with tenants, creating the email newsletter and reporting.
We commenced work in July 2013 and in our first five months:
– Website unique visitors increased by 96.83%
– Facebook likes increased by 143.17% Facebook reach increased by 159.45% The Facebook 'talking about this' engagement score increased by 250.79%
– Twitter followers increased by 21.52%
– Instagram followers increased by 119.5%
We finished up with South Wharf Promenade in August 2014 when Colonial First State (DFO) increased their share of ownership of the precinct and took marketing in-house.
---
Posted on September 14th, by loupardi in
Content
,
Copywriting
,
Portfolio
.
Comments Off

on Retrojan product branding and website copywriting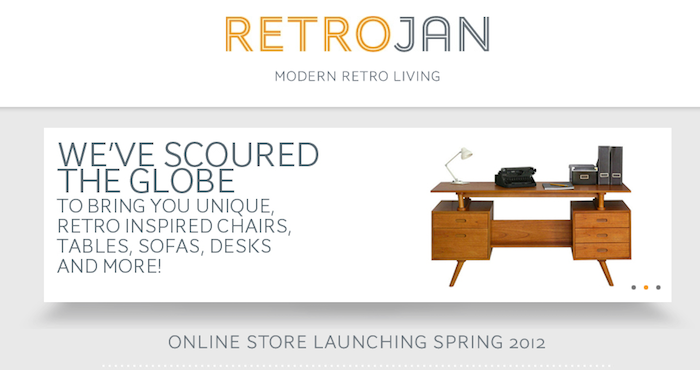 Client: Retrojan
Brief: Provide concepts for and name furniture and interior products collections. Provide fun, engaging SEO copy for Retrojan's website. Copywrite brand and owner biographies and key messages for multiple purposes including LinkedIn, social media and public relations.
In collaboration with: Marketing: Code Name Max, Public Relations: Kate & Co
It's here: www.retrojan.com.au
Excerpt from furniture website copy:
At the end of the day you just want to fall into someone's arms, and they may as well be Ginger's. Lie back in one of these gorgeous lounge chairs, put your feet up on the stool and take a load off.
These are the kind of lounge chairs that are comfortable in front of the TV or in a study nook and will even let you drape all your clothes over them in the bedroom.
Have you been looking for the right lounge chairs to take … Read More »
---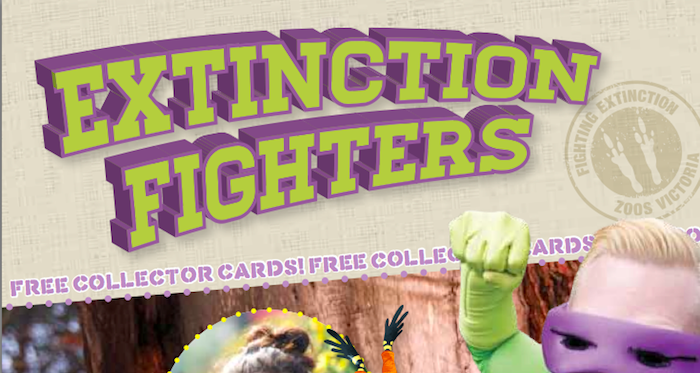 Client: Zoos Victoria
Brief: Connect young zoo members with 20 extinction fighter characters, fostering an interest in their welfare and the extinction fighter spirit.
Action: Presented concepts for online, offline and on site activity. Created, published and edited 'Extinction Fighters', an ongoing quarterly kids magazine sent to over 38,000 households. The magazine included a comic strip, keeper and animal profiles, craft activities and more.
In collaboration with: Design: Kish+Co, Print: Finsbury Green
Excerpt from Orange-Bellied parrot profile:
These colourful little birds are one of only three parrot species in the world to migrate, nesting in Tasmania before making the big trip over to Victoria and South Australia to make a new home over winter.
Despite their small size, these plucky birds are far from quiet. In fact, the Orange-Bellied Parrot's call is so distinctive its been given its own name – a Tzeet!
However, things aren't going … Read More »
---