Portfolio
---
Posted on March 22nd, by loupardi in
Copywriting
.
Comments Off

on Bensimon Diamonds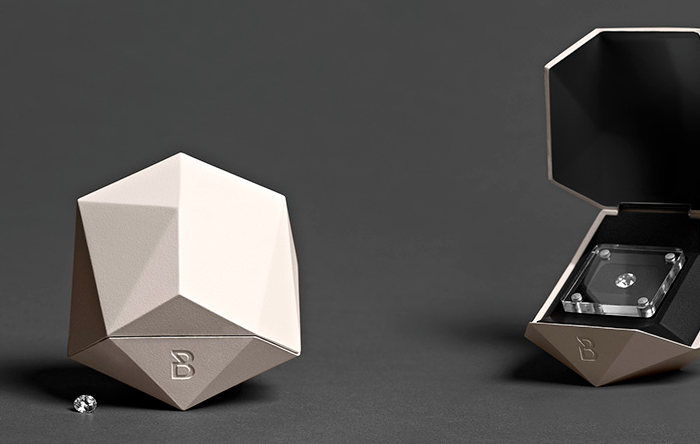 We worked with Bensimon Diamonds pre-launch to communicate their brand story and unique offer, and provide SEO copywriting for the website.
Excerpt:
GIVE A DIAMOND
Buying an engagement ring can be one of the most significant purchases in your lifetime.
And choosing the right one can be one of the most challenging decisions of your lifetime.
Often, we don't know exactly what kind of ring our partner would like to wear. What do they imagine their engagement ring will look like?
Shopping for the ring together can be awkward, and many people want to keep the proposal a surprise.
Our solution is to Give a Diamond. A beautiful diamond, in a stunning custom-made box.
Giving a Diamond still allows for proposals on bended knee, over breakfast in bed, at the top of mountains, or wherever suits the couple.
They still have a dazzling gift to present. And once the … Read More »
---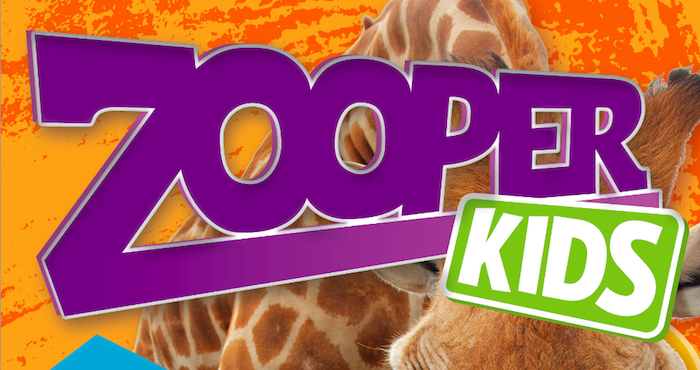 We produce a quarterly kids magazine, Zooper Kids for Zoos Victoria members (which now number over 100,000). The magazine not only keeps members engaged, but delivers important messages about fighting extinction of animal species. The magazines incorporate beautiful photography (who says don't work with animals or kids), comics, craft projects, activities and more.
---
Posted on March 22nd, by loupardi in
Copywriting
.
Comments Off

on VECCI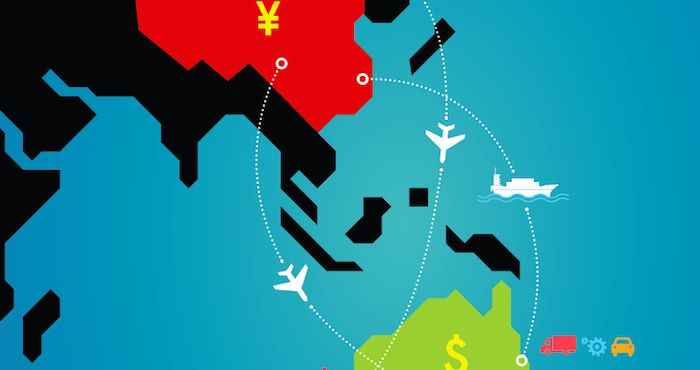 We worked with the Victorian Employers' Chamber of Commerce and Industry (VECCI) to provide white papers, website copy, blogs and more.
---
Posted on March 22nd, by loupardi in
Copywriting
.
Comments Off

on realestate.com.au – Neighbourhoods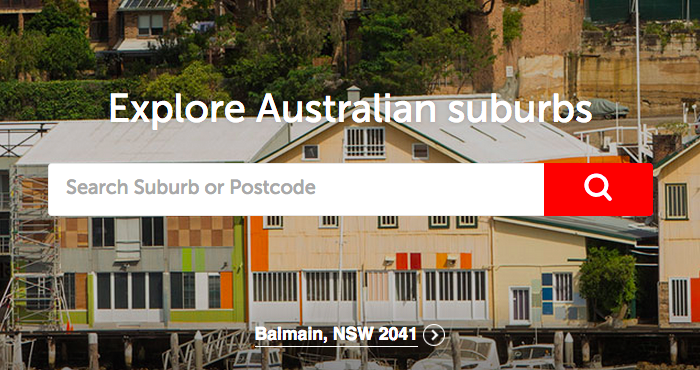 We were thrilled to work with REA pre-launch on copywriting for their fantastic Neighbourhoods tool giving home buyers real insight into their potential new neighbourhood.
---
Posted on March 22nd, by loupardi in
Copywriting
.
Comments Off

on Raw Wildlife Encounters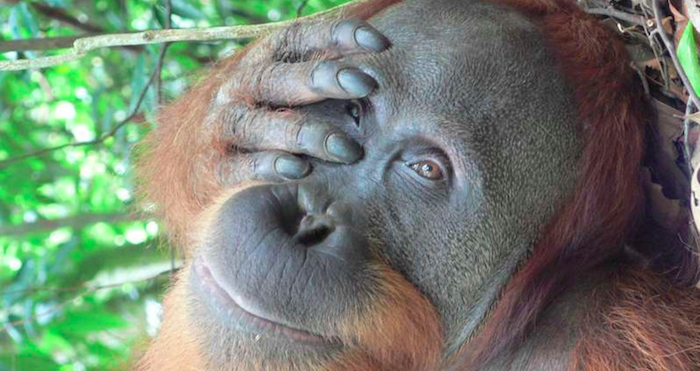 We work with Raw Wildlife Encounters to provide copywriting for award submissions.
---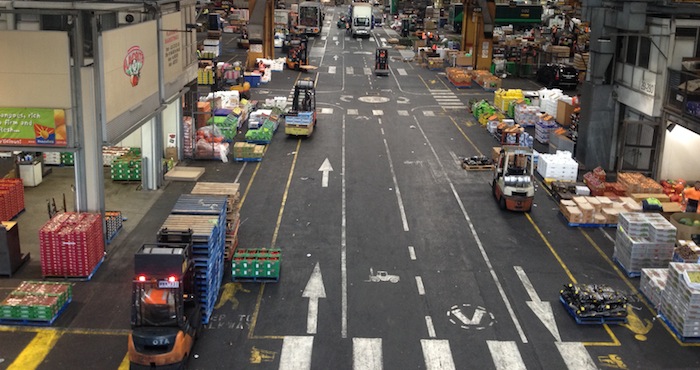 We work with Melbourne Market on newsletters This Week in the Market and the Flower Market Circular and a magazine, marketfresh for tenants and stakeholders.
We have established connections with fruit, vegetable and flower wholesalers and growers and industry leaders so that we can provide relevant and engaging communications.
---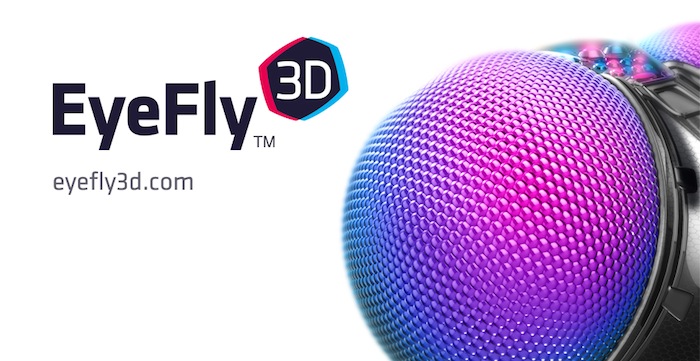 We worked with EyeFly3D pre-launch to provide website and packaging copywriting.
---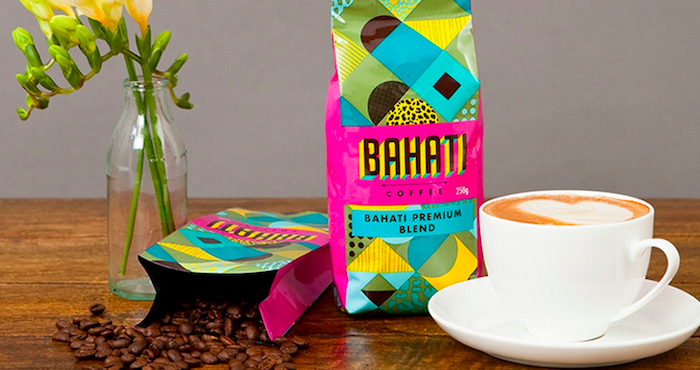 We worked with Bahati pre-launch on their brand story and copywriting for their website (SEO), product descriptions (tea, coffee, snacks), company profiles and more.
---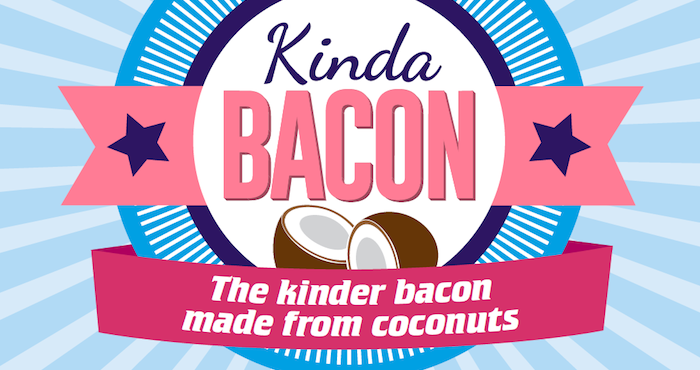 We worked with the creator of Kinda Bacon to name the product, shape the brand story, provide copywriting and assist with briefing the design team.
---
Posted on March 19th, by loupardi in
Copywriting
,
Portfolio
.
Comments Off

on Good Food and Wine Show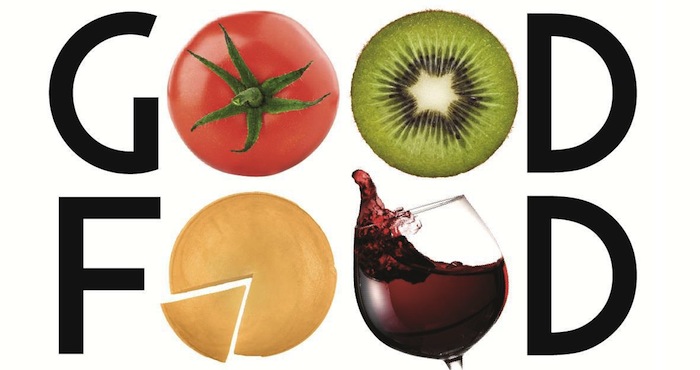 We provided SEO copywriting for the Good Food and Wine Show in 2014, including chef profiles, titling talks and providing calls to action to encourage visitors to the website to book tickets.
Example:
Champagne breakfast
For mothers and daughters, sisters, couples, grandmas and even bubbles-loving-blokes, there are few more joyful catch-ups than the champagne breakfast. We've worked with our fantastic producers, leading chefs and of course knowledgeable winemakers to create a Good Food and Wine Show champagne breakfast that is not only fabulous (sweetie), but an introduction to wonderful produce and wine. Book your tickets now before this well-loved champagne breakfast is sold out!
---