The Blog
---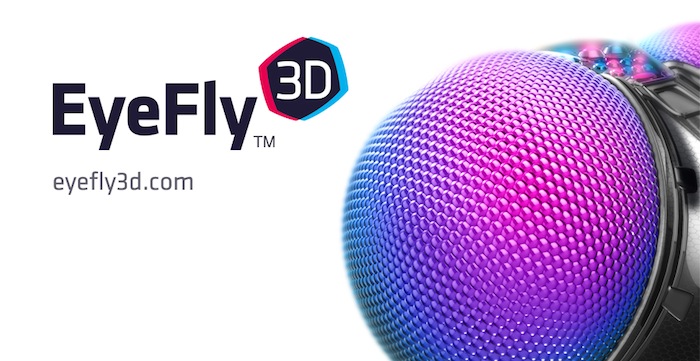 We worked with EyeFly3D pre-launch to provide website and packaging copywriting.
---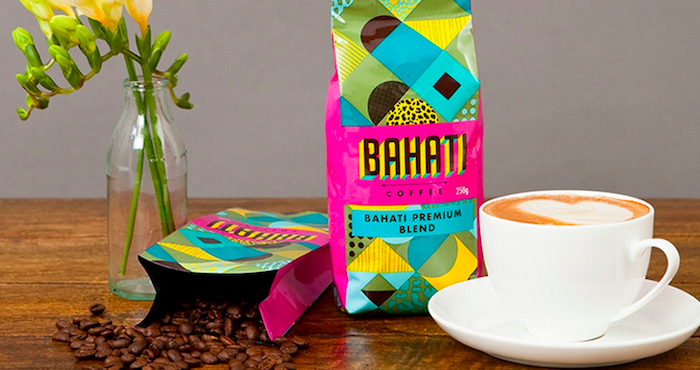 We worked with Bahati pre-launch on their brand story and copywriting for their website (SEO), product descriptions (tea, coffee, snacks), company profiles and more.
---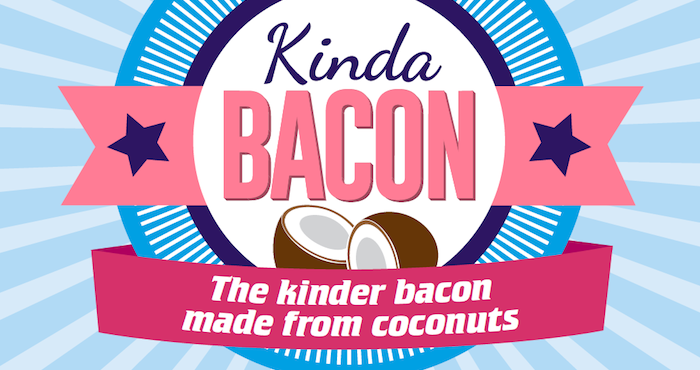 We worked with the creator of Kinda Bacon to name the product, shape the brand story, provide copywriting and assist with briefing the design team.
---